Ethical WARES have been around for a long time now – it was lonely at times being a Vegan company 27 years ago now, but we were pleased then, as now, to have been flying the flag for a more compassionate world.
We get approached by many other companies, tentatively on the way to producing animal free products, so were pleased to have been contacted by Sofas by Saxon who now have some Vegan furniture in their range, and made in the UK too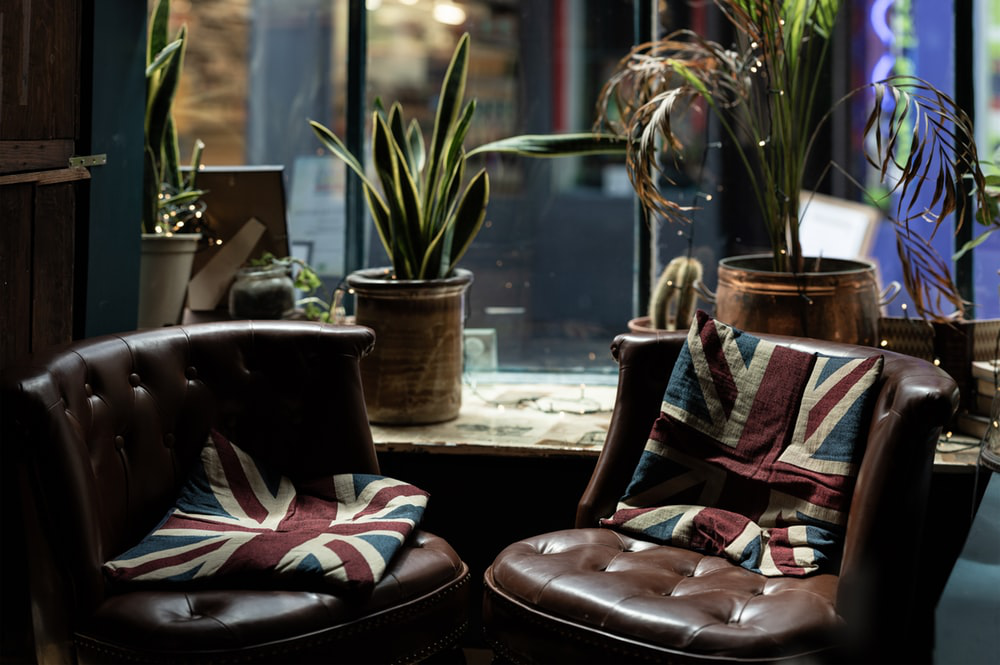 Whether you've recently turned vegan or have been following this lifestyle for a while, welcoming cruelty-free furniture into your home can ensure you're buying as ethically as possible. Here, Matt Deighton from Sofas by Saxon shares his tips for introducing animal-friendly furniture into your home.
Our homes are our pride and joy: a place we like to make our own and show off to our nearest and dearest. But, in the current state, where vegan interiors are lagging a couple of years behind vegan food development, it can be tricky trying to find alternatives to furnish your homes with. But, if you're looking to overhaul your home with cruelty-free furniture, there are some ways you can remain ethical and still have a beautifully decorated home.
Whether you're looking for a new sofa, armchair or dining chairs, there are ways to ensure you're only choosing the most animal-friendly interiors for your home. Here, I will be sharing my top four tips for transitioning to cruelty-free furniture.
Check the business' eco-credentials
Before buying anything from interior companies, it's important to look at their eco-credentials, and get clued up about their impact on animals and their habitats. Businesses that are dedicated to preserving both of these will usually mark their products with an eco-friendly label.
For example, if you're after wooden furniture, consider buying forest-friendly wood and timber. These are named so because they're responsibly sourced from well-managed forests, and those selling this type of furniture have complied with legal, social and environmental standards. Similarly, look out for businesses marking their products as made from 100% recycled materials, as these will have removed the need for any harmful processes to take place again. This means there's less water or air pollution to damage animal habitats, making these furniture pieces significantly more ethical than their alternatives.
Choose faux and vegan leathers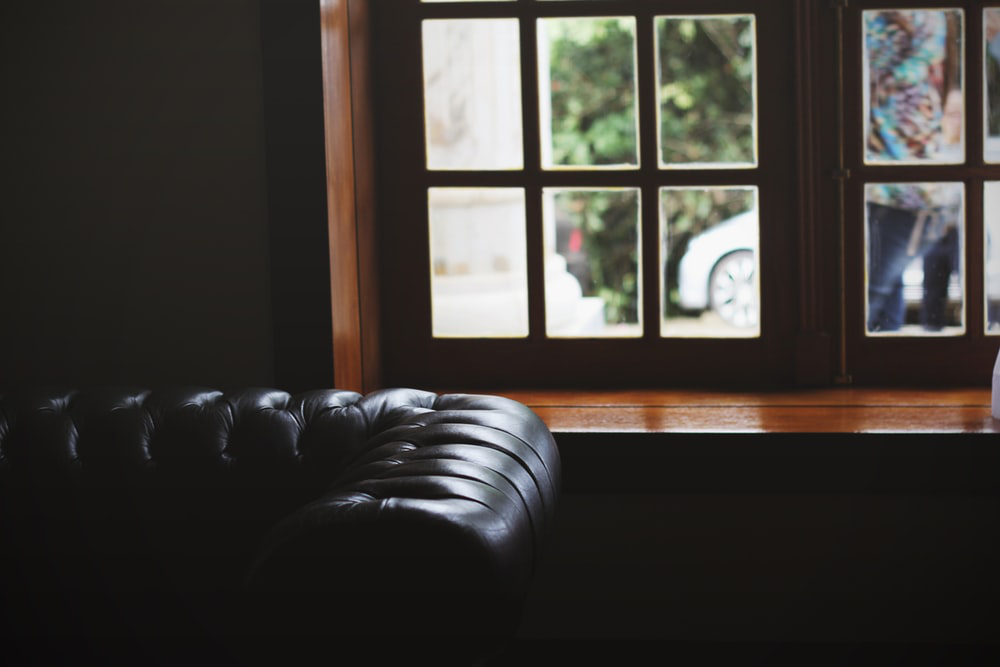 Leather sofas are extremely popular given their durability and aesthetic, but unfortunately don't fall into the animal-friendly criteria. However, if you love the look of your leather furniture, and don't want to change to fabric, you'll be pleased to hear that buying faux or vegan leathers can give your home the same beautiful look, without using animal products.
Faux leather is typically made from polyester and finished with wax, dye and PVC to imitate the texture of real leather, so you can guarantee you'll still have somewhere soft and comfortable to relax after a long day. If you're trying to limit the environmental impact your home has, vegan leathers made from natural materials may be more suitable. These can be made from cork, as well as glazed or waxed cotton so forego any harmful chemicals.
As well as being better for the environment, and cruelty-free, you can save some money on your interiors by opting for faux or vegan leather furniture.
Look for sustainable fabrics
Some of the most common fabrics can be damaging to the environment, and therefore have a knock-on effect on animal life. So, if you're considering investing in some new fabric furniture, it'll be important to look at organic fabrics which have been made using fibres from plants. This could include raw cotton, linen, hemp, muslin and jute, among many others, meaning you'll be spoilt for choice. Plus, as many of these are biodegradable, you can ensure they don't disrupt animal habitats.
Buy British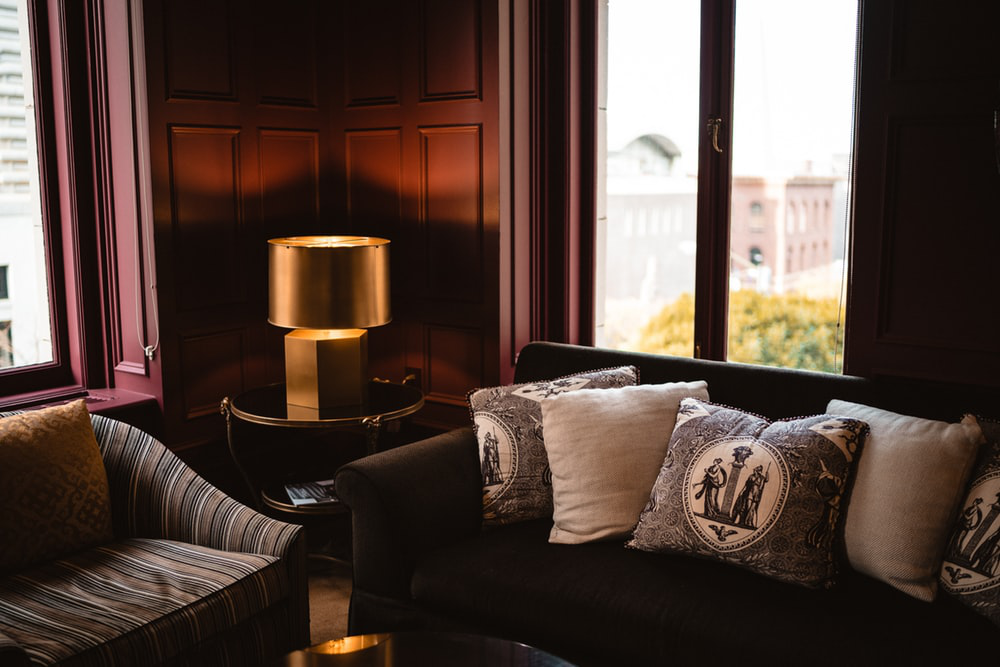 When you buy furniture from overseas companies, it may require planes, trains, lorries and other forms of transport to get it to your door. And, with data from EPA revealing that 95% of the world's transportation energy comes from petroleum-based fuels, your purchase can indirectly contribute to environmental issues, such as global warming and air and water pollution. As well as being hazardous to people, this can destroy animal's habitats and affect their wellbeing.
When you buy British, you reduce the number of miles your goods need to travel, and therefore limit the harm on the environment and animals. Additionally, supporting British companies can strengthen and support the UK economy, as well as reduce delivery and customer service response times from the company you buy from.
Transitioning to animal-friendly furniture needn't be complicated. Simply follow my top four tips and watch your interiors quickly match up with your vegan lifestyle.